Take the control of your digital signage
With idsmedia software publish remotely one, ten or hundreds of screens
I want ot know more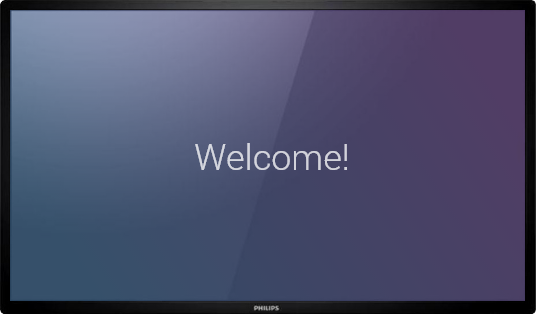 Connect with your customers, employees or guests
Idsmedia adapts tou your needs
What's idsmedia?
The easiest way to manage your publications and control your digital signage remotely.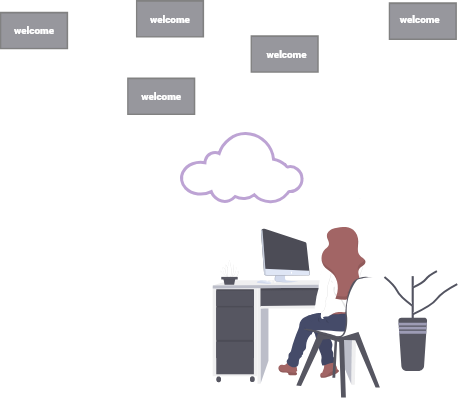 A different way to manage your digital signage
Visual 100%
Idsmedia es más fácil e intuitivo que nunca.
Smart Assistant
Drag and drop images and videos and idsmedia will create presentations for you, ready to publish.
Scheduling
Program easely different contents on each display.
Simple Schedule
Forget about complex programming grids. Schedule in advance when your content should be displayed and when it should stop.
Widgets
Bring your screens to life with dynamic content from different sources.
Offline Mode
Idsmedia displays work even in case of no connection. Even the schedules.
Why idsmedia?
Idsmedia is yours
Without monthly fees
Full solution
We can offer the software, the displays, the setup and our entire help
30 years of experience
Developing digital signage solutions
Technical support
Quick and customized response


Do you want to talk about your project?
Get in touch and we help you
Let's start