Digital Signage for restaurants
Boost your product and sales in your restaurant services
I want ot know more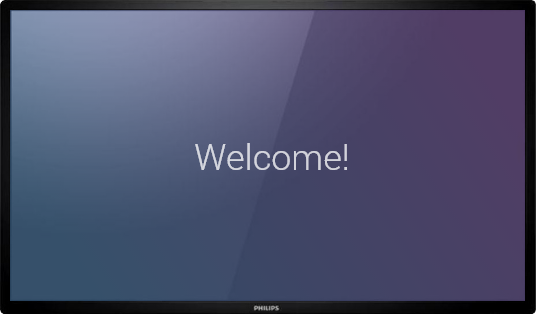 Promote your products, menus and services.
Menuboard displays, big size screens or digital totems.
Take advantage of your promotions changing your contents based on daily or weekly schedules.
Manage the contents of your displays in all your restaurants with just a single click
Show videos about your products or fabrication process
Mulitple screen formats to fit the system to your space.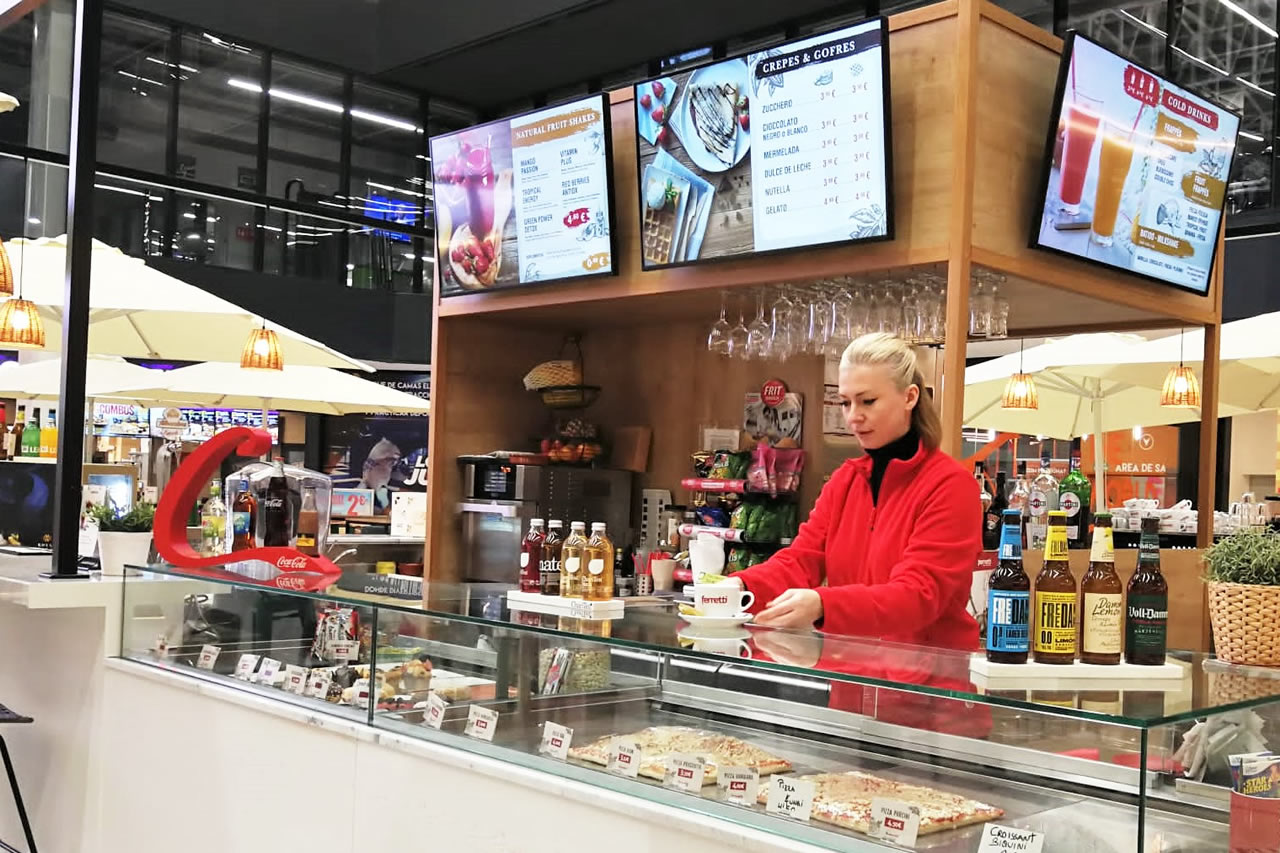 Reinforce your client communicaction strategy
Spread your message through all your buildings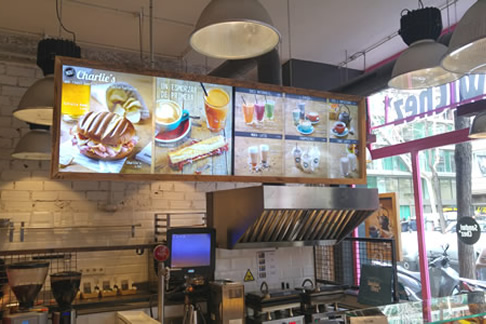 Menu Board Displays
Ideal screens for restaurants. Change your offers based on day hours, depending on what are you giving, breakfast, lunch or dinners. Setting up that fits to your space.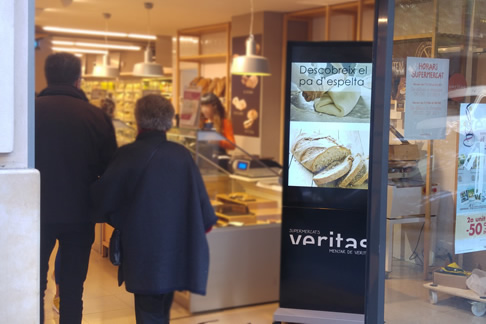 Digital Totem
Take advantage of the transit areas to reinforce your brand and enhance purchasing decisions. Move it around thanks to its wheeled base.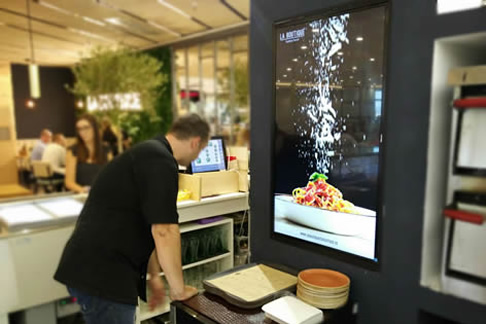 Displays and Videowalls
Setup professionals screens in strategic areas of your space. Take advantage of the big impact of the videowall monitors to broadcast the sport events
With idsmedia, the better
The easiest way to manage your publications and control your digital signage remotely.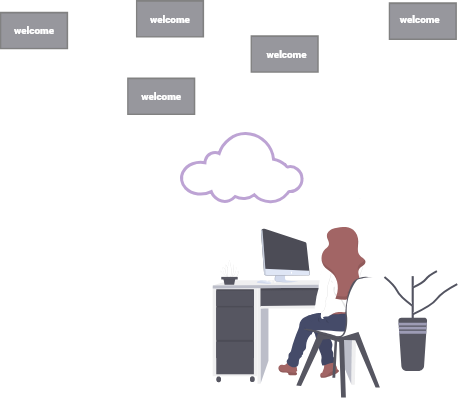 Idsmedia, the perfect digital signage manager
Manage a
network of displays
in a building, across the country or around the world
Create
user profiles
with personalized access levels and different degrees of management
Authorized users can access
from anywhere
Content programming
by time schedules, days of the week or punctually and in advance.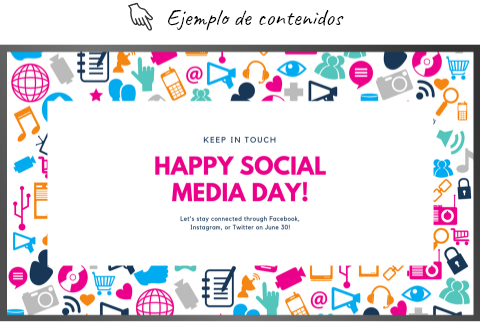 Idsmedia, the perfect digital signage manager
Visual 100%
Idsmedia it's easier and simpler ever
Smart Assistant
Drag and drop images and videos and idsmedia will create presentations for you, ready to publish.
Scheduling
Program easely different contents on each display.
Simple Schedule
Forget about complex programming grids. Schedule in advance when your content should be displayed and when it should stop.
Widgets
Bring your screens to life with dynamic content from different sources.
Offline Mode
Idsmedia displays work even in case of no connection. Even the schedules.
Why idsmedia?
Idsmedia is yours
Without monthly fees
Full solution
We can offer the software, the displays, the setup and our entire help
30 years of experience
Developing digital signage solutions
Technical support
Quick and customized response


Do you want to talk about your project?
Get in touch and we help you
Let's start