Digital Signage for corporate communication
Improve your team cohesion, engage to your employees and improve productivity
I want ot know more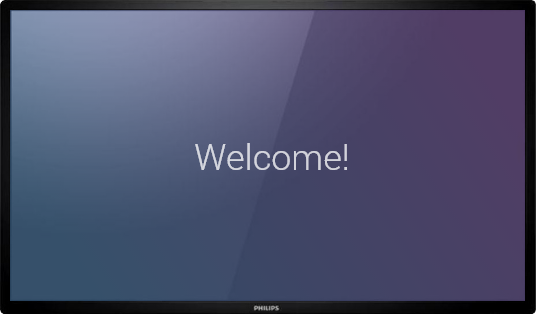 From small companies to big corporations
Get in touch with all employees
Spread the
values
, improve the
engagement
and increase the
collaboration
between teams.
A
direct channel
, without blocking
productive tools
Encourage staff
participation
Spread
confidence and safety
,
empathize, appreciate
and encourage the
resolution of doubts and fears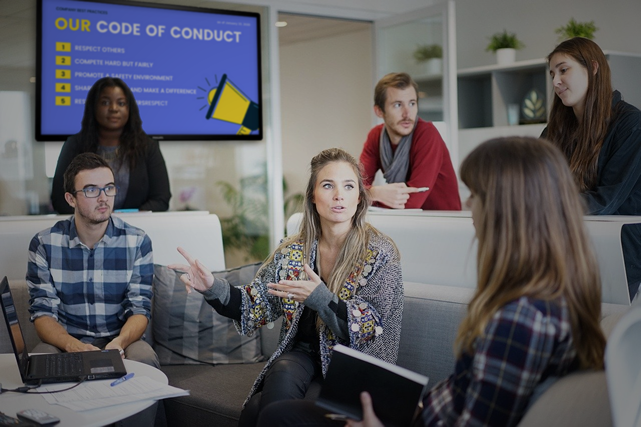 Reinforce your internal communicaction strategy
Spread your message through all your buildings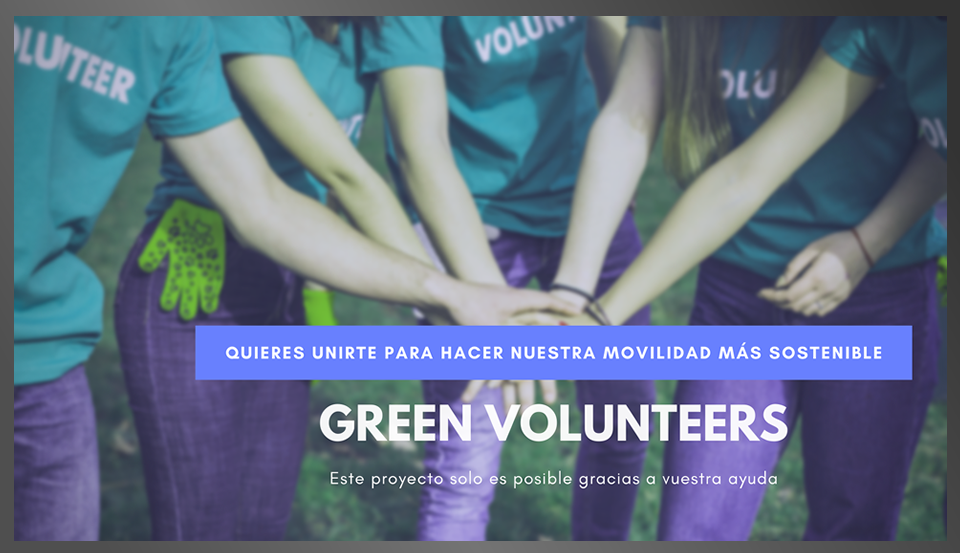 More engaged employees
Boost collaboration between departments, mobilize company staff, share your values and vision and promote a cohesive work environment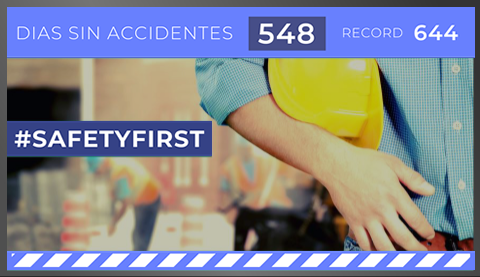 More engaged employees
Automatically post accident-free days, promote correct use of PPE, highlight PRL regulations, and remember past incidents clearly to prevent recurrence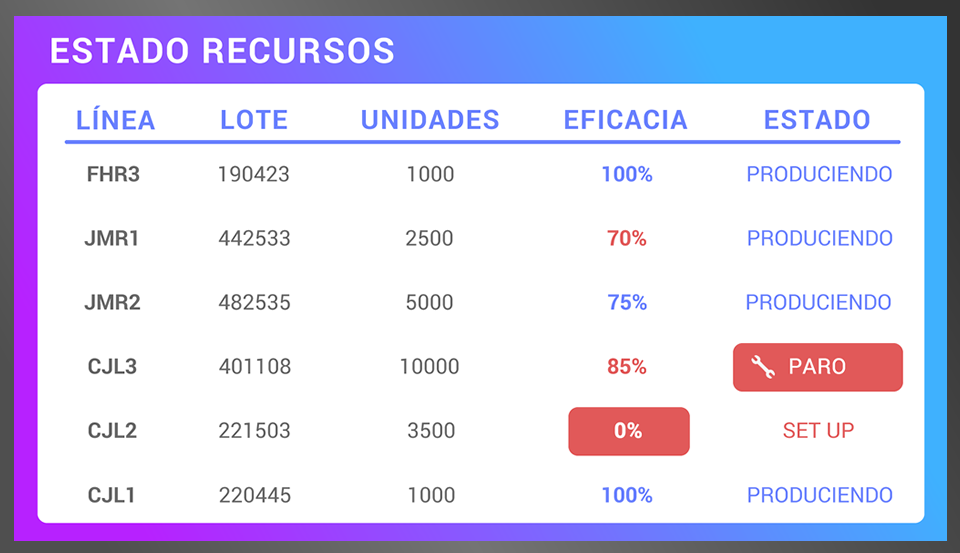 More engaged employees
Boost productivity, post production data, show data from other systems, alarms, notifications, warnings or publish the planning of work shifts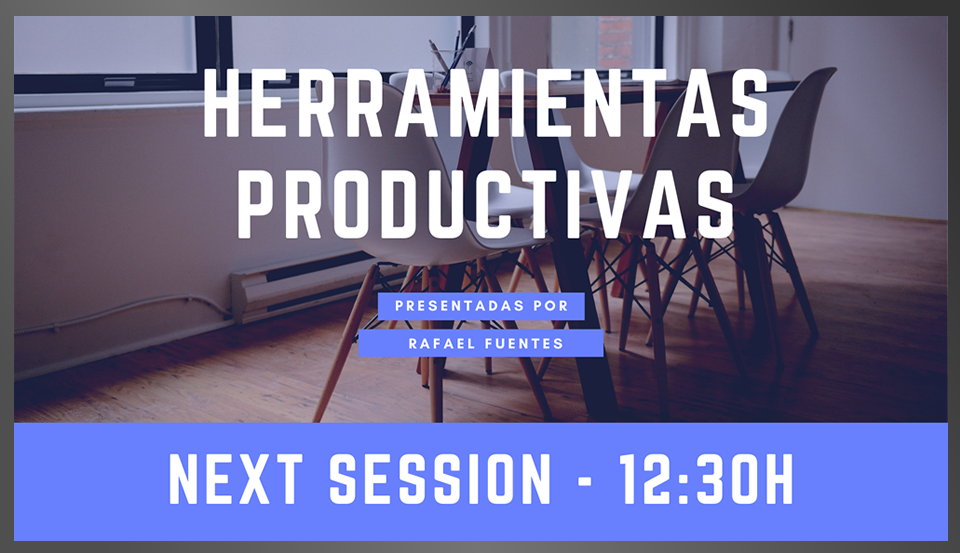 More engaged employees
Show dynamic directories, meeting rooms, floor plans, announce events, conferences, courses or evacuation messages in case of emergency
With idsmedia, the better
The easiest way to manage your publications and control your digital signage remotely.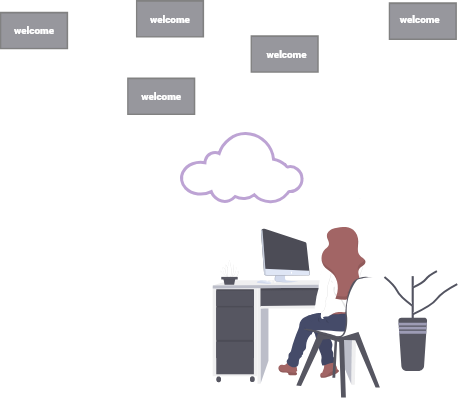 Idsmedia, the perfect digital signage manager
Manage a
network of displays
in a building, across the country or around the world
Create
user profiles
with personalized access levels and different degrees of management
Authorized users can access
from anywhere
Content programming
by time schedules, days of the week or punctually and in advance.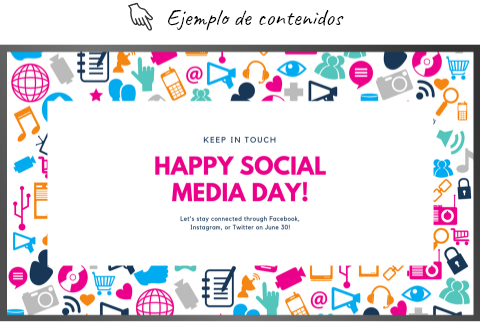 Idsmedia, the perfect digital signage manager
Visual 100%
Idsmedia it's easier and simpler ever
Smart Assistant
Drag and drop images and videos and idsmedia will create presentations for you, ready to publish.
Scheduling
Program easely different contents on each display.
Simple Schedule
Forget about complex programming grids. Schedule in advance when your content should be displayed and when it should stop.
Widgets
Bring your screens to life with dynamic content from different sources.
Offline Mode
Idsmedia displays work even in case of no connection. Even the schedules.
Why idsmedia?
Idsmedia is yours
Without monthly fees
Full solution
We can offer the software, the displays, the setup and our entire help
30 years of experience
Developing digital signage solutions
Technical support
Quick and customized response


Do you want to talk about your project?
Get in touch and we help you
Let's start