Digital signage displays, videowall and totem
Chose the devices which better fits to your space
I want ot know more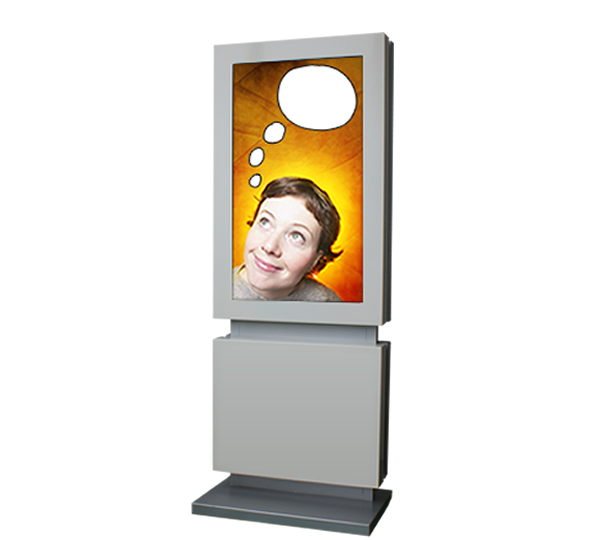 Professional displays for digital signage
Improve your communication with the best devices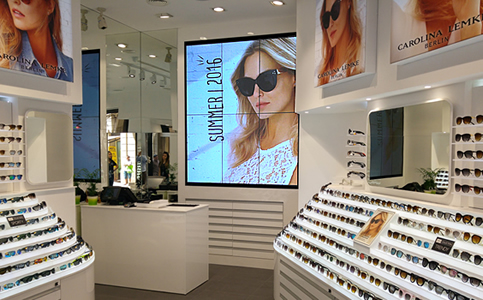 Videowalls
Reach a great visual impact with our videowalls and promote your products and services using the most striking system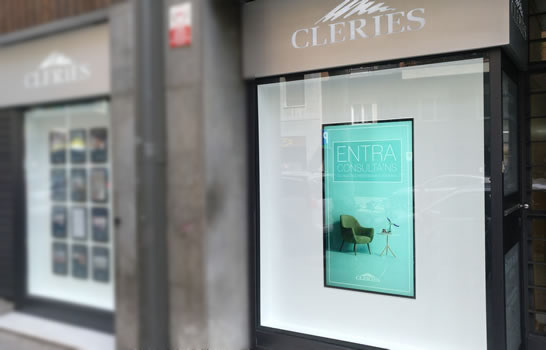 Take advantage of your shop windows
Professional high brightness screens, designed for shop windows. Boost your brand image to out of your shop and attract new customers to your store.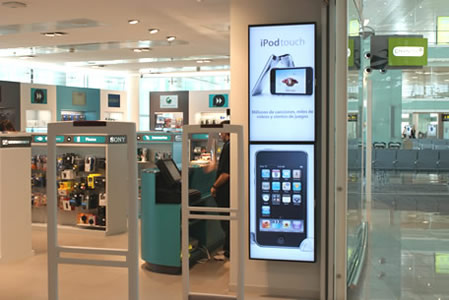 Indoor screens
Use displays to enhance the purchase decision where it is more effective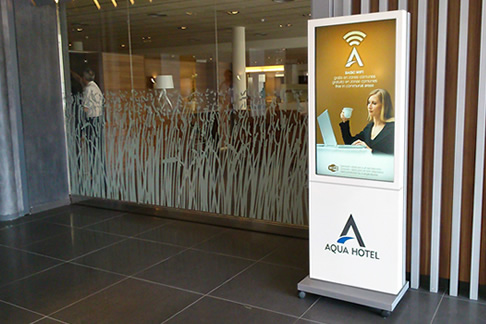 Digital Totem
Take advantage of the transit areas to reinforce your brand and enhance purchasing decisions. Move it around thanks to its wheeled base.
Why Laforja?
Idsmedia is yours
Digital signage software without monthly fees
Full solution
We can offer the software, the displays, the setup and our entire help
30 years of experience
Developing digital signage solutions
Technical support
Quick and customized response


Do you want to talk about your project?
Get in touch and we help you
Let's start